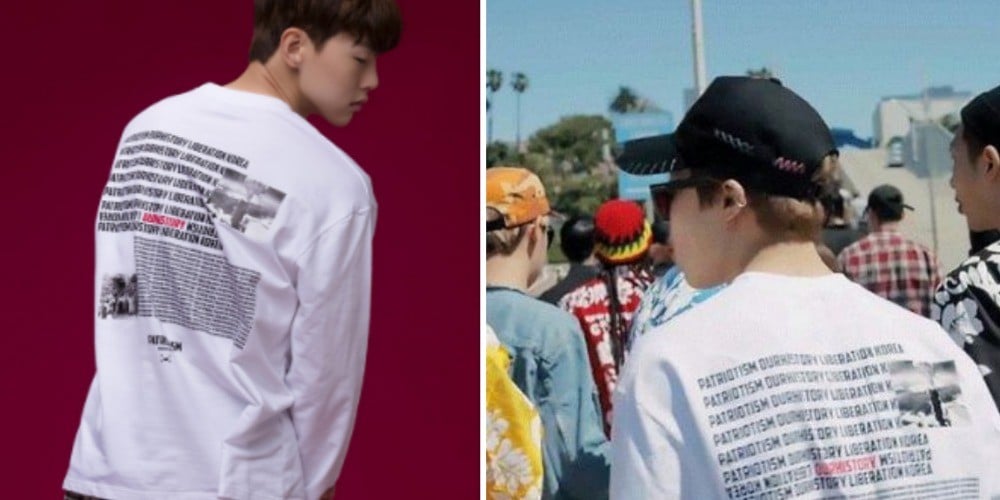 Now BTS, the South Korean boy band, have been blocked from appearing on Japanese television after one of them wore a T-shirt apparently celebrating the dropping of the atomic bomb.
Following the news about the canceled Japanese appearance, Korean netizens have been sending their support to BTS with comments like, "What's wrong with a Korean wearing a shirt that celebrates Korea's Liberation Day?"
BTS's performance on a Japanese TV show has been cancelled, amid controversy over a t-shirt worn by Jimin.
But the broadcaster withdrew its invitation this week after a photo of Jimin wearing the T-shirt went viral.
BTS apologised in a statement to its Japanese fans for not being able to make the appearance, without elaborating.
The garment also showed words like "Patriotism", "Our History", "Liberation" and "Korea". I did it to express the historic truth and timing that after the atomic bomb was detonated, Japan's unconditional surrender led to independence.
AQI peaks after Diwali as SC order goes up in smoke
The water sprinkling drive will carry on for the next few days as part of anti-pollution measures. the official said. Once the PM2.5 level crosses 80 or 100 [micrograms per cubic metre], it has a huge impact on health.
After BTS cancelled their flights to Japan, the designer behind the t-shirt issued an apology.
"I'm from Hiroshima. I can not accept BTS appearing on Music Station", said one Twitter user. In response, Japan TV Asahi's Music Station program pulled the plug on BTS' scheduled appearance for Friday.
It also carries images of what appears to be a mushroom cloud created by an exploding atomic bomb, and of Koreans celebrating their liberation from Japanese rule in August 1945, the month the U.S. carried out nuclear attacks on Hiroshima and Nagasaki.
Ties between Japan and South Korea continue to be soured by bitter disputes over history and territory stemming from Japan's brutal 1910-45 colonial rule over the peninsula.
Jimin, 23, was reportedly photographed wearing the shirt a year ago on 15 August, when Koreans mark the anniversary of the end of the Japanese occupation.