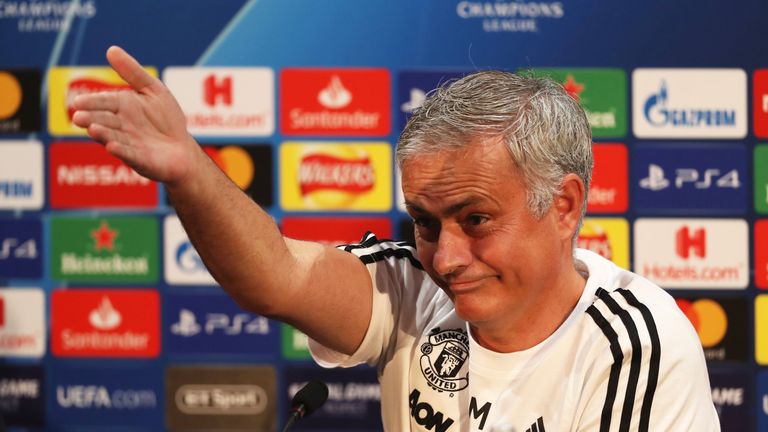 After suffering a shock 2-1 defeat at home to Lyon a fortnight ago, the Premier League champions badly needed the three points to move off the bottom of Group F.
"We've had one semifinal, one quarterfinal".
Every player obviously craves more playing time, but Sane chose to back both his club manager Pep Guardiola and his country's head coach Jogi Low despite the hardships he faced.
Without the injured Dele Alli, Spurs' hopes of an upset look minimal, but a conclusive result either way could shape both of these sides' seasons.
Ilkay Gundogan is expected to sit out Manchester City's trip to Liverpool next weekend because of the hamstring injury suffered against Hoffenheim, a report claims.
Republican Senator Says They Are Investigating Feinstein
Kavanaugh was clearly frustrated and distraught by the smear campaign that was orchestrated by the Democrats. You're supposed to be Bill Cosby when you're a junior and senior in high school.
Guardiola hopes that experience will provide a jolt for his team, who have slumped out in the knockout stages in the past two seasons on the back of disappointing performances against Monaco and Liverpool. "Now it's in our hands unlike before and, of course, we can not make the mistake we did against Lyon", said Guardiola.
Juventus made it two wins from two matches in Group H after cruising to a 3-0 win over Young Boys.
"Under normal circumstances, this would be a banker home win for United, but these are worrying times at Old Trafford and I fancy the La Liga side might pick up a point in a low-scoring affair". We've got to deal with the fact we lost to Lyon. FIFA World Cup finalist Andrej Kramaric is on the bench, meanwhile. He was equally irked at suggestions Raheem Sterling would be sold to facilitate such a deal. "Sometimes I don't understand where the news comes from". Should he make a change then it is likely that Stones will come in for one of the players. "We played with a little bit of fear".
Asked for his thoughts on the incident involving Sane, he shook his head while saying: "I don't want to talk, I don't want to talk, I don't want to talk about officials".