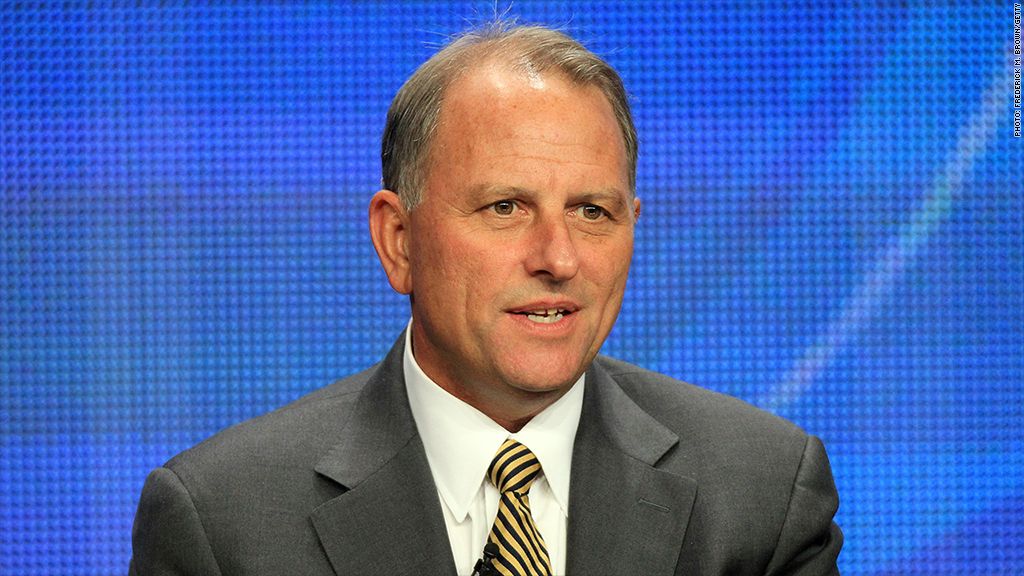 "60 Minutes" executive producer Jeff Fager is leaving CBS after sexual misconduct allegations.
CBS News president David Rhodes said Wednesday that Fager was sacked for violating company policy.
CBS said in an internal memo that, although the allegations are not directly related to Fager's termination, the company is still conducting an independent investigation into the matter.
"If you repeat these false accusations without any of your own reporting to back them up you will be held responsible for harming me", Fager responded.
Just hours after Fager was sacked on Wednesday, a composed Jericka Duncan spoke on CBS Evening News about the text messages and then announced: 'I am that reporter'. "However, he violated company policy and it is our commitment to uphold those policies at every level", wrote Rhodes.
The news comes just three days after top CBS executive Les Moonves resigned with immediate effect after being accused of sexual misconduct, which he denies. Rose had been a co-anchor since 2012 on "CBS This Morning" and a contributing correspondent on "60 Minutes". (FYI, CBS was home to both Murder, She Wrote and Cagney & Lacey.) Bloodworth Thomason said Moonves even removed the portraits of historic female television stars (Lucille Ball, Mary Tyler Moore, Candace Bergen, Bea Arthur) from the walls of the CBS studio, and she believes he deliberately changed the focus of the network to male-dominated shows like The Big Bang Theory and Two-and-a-Half Men.
Millions on US East Coast brace for 'extremely dangerous' Hurricane Florence
Many newcomers have moved to the coast in the almost 19 years since the last strong hurricane - Floyd - threatened the area. In addition, forecasters expect Florence to drench areas along its direct path with 38 to 50 centimeters of rain.
CBS launched an investigation into Fager over the summer. In this second meeting, with his own lawyers also present, Moonves admitted he knew about the police complaint, and he also revealed the existence of another accuser, whom he was now working to silence by offering her a job at CBS.
Duncan said she was "shocked" when she received the text, saying it put her in an extremely compromising position as she looked into allegations of sexual misconduct against Fager.
He said he didn't think one note would have resulted in a dismissal after 36 years at the network, "but it did".
His second-in-command, Bill Owens, has been put in charge temporarily. "I really felt like this was one of the most sexist places I've ever worked", Sarah Johansen, who worked as an intern in the 2000s and alleged Fager groped her, told the New Yorker. Would the company have cashiered Fager for that mere offense, absent the underlying claims? He became executive producer at 60 Minutes in 2003.
Moonves had already been in exit talks with CBS.
Sources at CBS News said there was a consensus that the network couldn't take action in the Fager case until the Moonves case was settled.