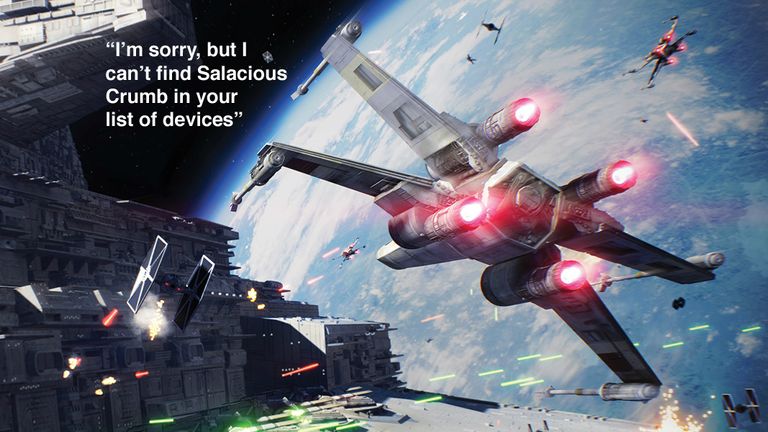 That's a small price to pay for the integration of both digital assistants you work and play with almost every day, right?
Back in August a year ago, Microsoft and Amazon have announced that they are working to integrate their digital personal assistants Cortana and Alexa into each other. Alexa even declared that she likes Cortana.
During the demo, Microsoft showed off how the pair could work together, which could potentially be a boon for those who utilize both assistants pretty heavily. Details of the partnership were spelled out a bit more, but it's still in its early days as neither company was ready to announce a concrete release time.
Alexa, along with Google Assistant, has gained more traction when compared to Cortana.
In the first demonstration of this pairing, Alexa seemed able to run through the same interface as Cortana fairly seamlessly, and vice-versa. You will then be able to choose Amazon Alexa from the list of available options.
Big Read, Cinco de Mayo hold celebrations at Carson City Library
More than 100,000 people are expected to head to Old Town to enjoy the non-stop music and live entertainment. Just down the street from Threes Brewing , The Douglass bar is joining in on " Kentucky Derby De Mayo day".
Microsoft at Build 2018 finally revived its AI-based assistant, Cortana. The voice changed to Alexa and Taylor ordered an Uber to get to the restaurant. "I like Cortana. We both have experience with light rings, although hers is more of a #Halo", Microsoft joked at the show.
He also asked Alexa what she thought of Cortana, to which Amazon's assistant replied, with her typical cheesy humor, "I like Cortana".
The new integration is going to be available as part of a limited beta, with Microsoft encouraging interested parties to register their interest here.
Presumably, there are more easter eggs hidden in Assistant, so if you find any more yourself, let us know in the comments! Similarly, you can summon Alexa within Microsoft's Cortana on Windows 10 and get access to all the skills that Alexa offers. "And we can't wait to see what you build".