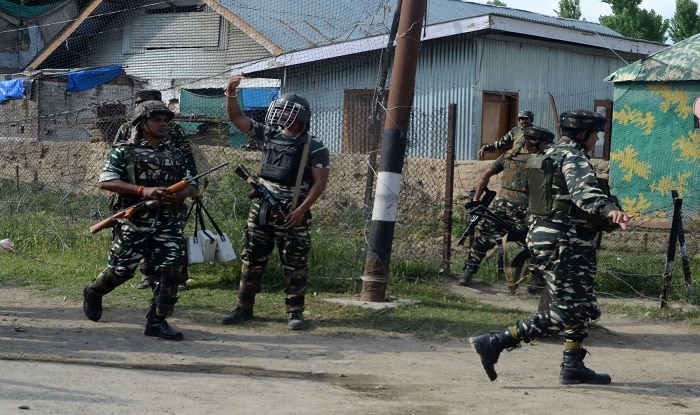 Two heavily armed JeM terrorists attacked the camp at about 2 am, said Inspector General of CRPF Ravideep Sahi.
At least two terrorists on Sunday attacked the training centre of the Central Reserve Police Force (CRPF) in Jammu and Kashmir's Pulwama district.
'Real Housewives' Star Luann De Lesseps to Enter Rehab Following Drunken Arrest
She was also charged with resisting arrest with violence and corruption by threat against a public servant, according to records. Police reports stated that she entered a wrong hotel room, which prompted the occupants to complain to hotel security.
Five CRPF personnel were killed in the gun battle with militants while two others were injured, the sources said, adding the two militants were netrualised later. The terrorists stormed the 185th battalion camp of the CRPF in Lethpora village in Kashmir valley around 2am. It also criticised the "Operation All Out" started by security forces earlier this year. "They did not get right place and right time" to carry out the attack. Later two others were also killed in addition to the one who suffered cardiac arrest. The four-storey building consists of 3 blocks, and block-one is used for officer's family accommodation, the second block as main office while block three has been targeted by terrorists. A unit of the Pakistan-based terror group Jaish-e-Mohammed that called itself the "Afzal Guru squad" claimed the attack. A statement issued to local media said the "blood of martyrs is yielding results".