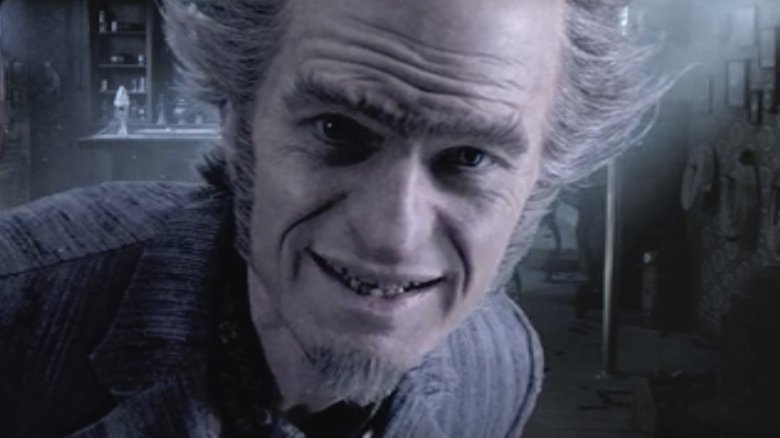 Previous year saw the premiere of Netflix's A Series of Unfortunate Events television adaptation, based on the popular book franchise by Daniel Handler (under the pen name Lemony Snicket).
The new preview features Violet (Malina Weissman), Klaus (Louis Hynes), and the baby dealing with more misadventures courtesy of Uncle Olaf, as our antihero du jour taunts them with, "Does this seem like a nightmare?"
Consisting of eight episodes, the first season covered the first four books, with Neil Patrick Harris starring as Count Olaf, Patrick Warburton as Lemony Snicket and a host of guest stars in other important roles. A second season was announced not long after the first arrived, and now a release date for Season 2 has been revealed: March 30.
Antonio Conte defends Mark Hughes over Stoke selection
Moses played for 55 minutes as Chelsea put up a dominant display, beating Stoke City 5-0 in their Premier League clash at Stamford Bridge.
Of course, the service didn't do itself any favors by releasing the initial first look at the second season on January 1st. Season three, which is already confirmed, will adapt the final set of books. The first season of A Series of Unfortunate Events, (based on the popular Lemony Snicket series) wasted no time at all generating popularity among fans old and new.
The second season covers books five through nine, as the story traverses through boarding schools to penthouse apartments. Neil is the sort of performer who can tackle all of his various eccentricities, and we've got a feeling that he very much enjoyed the opportunity to play someone who is so fundamentally different from Barney Stinson in just about every single way.