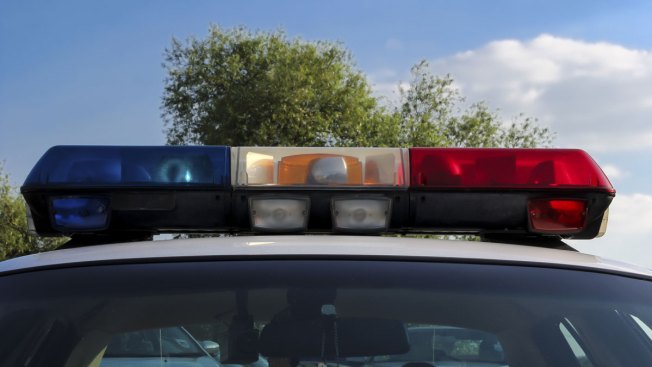 Police were called after the man became aggressive at the bar in downtown Houston's Hyatt Regency Hotel.
The hotel is planning a huge New Year's Eve party tonight, with celebrations across four floors and live music.
The officer called for what's been described as urgent backup around 1:30 a.m. when his attempts to subdue the man failed.
Police initially planned to arrest the man for disorderly conduct.
Police found him dead from a self-inflicted gunshot wound. Hotel staff said he was drunk at the bar, and refused to leave. The suspect, who police say was intoxicated and belligerent, was being arrested for trespassing when an HPD officer found some ammunition lying around in his room.
Pulwama encounter continues; 4 CRPF jawans, 3 terrorists killed
A unit of the Pakistan-based terror group Jaish-e-Mohammed that called itself the "Afzal Guru squad" claimed the attack. Two heavily armed JeM terrorists attacked the camp at about 2 am, said Inspector General of CRPF Ravideep Sahi.
The man, whose identity hasn't been released, also had a handgun, a shotgun and troves of ammunition, cops told local media. Investigators say he was by himself and they are trying to figure out why he had the weapons.
Houston Police Chief Art Acevedo tweeted earlier Sunday that the situation at the hotel had been "contained" and authorities weren't aware of any specific threats to the city.
Houston police say they don't believe an intoxicated man arrested for having several guns in his hotel room meant to use the weapons.
Investigators are working to learn more about this incident.