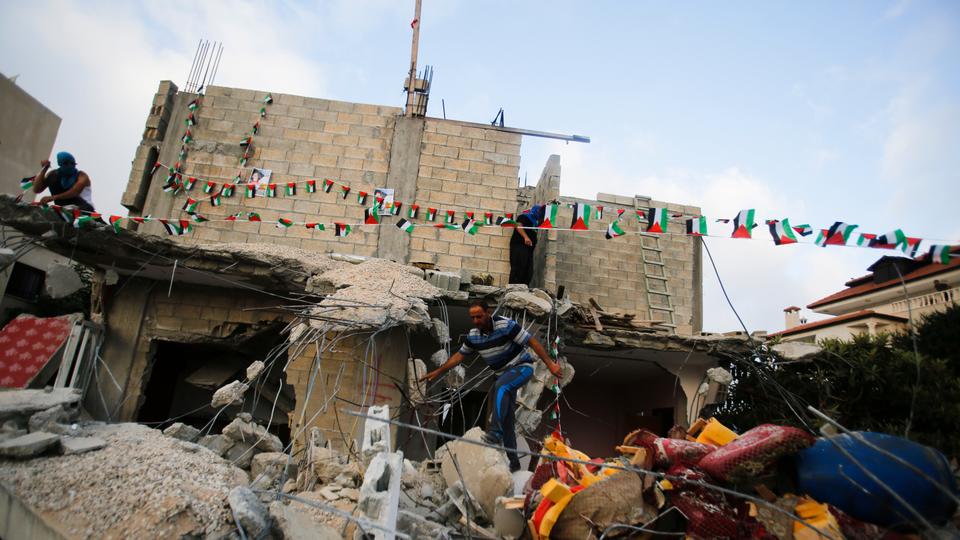 It was due to be submitted for approval on Sunday to a ministerial committee but was withdrawn at the last minute after pressure from Washington, which fears it amounts to the annexation of Jewish settlements. It was a signal that Netanyahu wants to first discuss the bill with the US White House, which has been seeking to restart long-stalled Israeli-Palestinian peace talks. U.S. Ambassador to Israel David Friedman also participated in the meeting, which was "a general check in on peace conversations", the official said. The bill stops short of actually annexing the settlements to Israel, however.
"It's fair to say that the United States is discouraging actions that it believes will unduly distract the principals from focusing on the advancement of peace negotiations".
The "Greater Jerusalem" legislation would put some settlements in the occupied West Bank - built on land Palestinians seek for a future state and viewed as illegal by most countries - under the jurisdiction of Jerusalem's municipality. Its opponents argue that it is a step towards full unilateral annexation of the West Bank settlements affected - a move that would be sure to spark worldwide outrage.
Parliamentarians representing Turnbull's Liberal Party as well as those from the Australian Labor Party led by party and opposition leader Bill Shorten were in attendance, as well as members of five delegations - four of them trade delegations - who are in Israel to enhance bilateral relations in their respective fields and to join in the Beersheba festivities. According to Haaretz newspaper, Netanyahu told cabinet members on Sunday that the bill must be discussed with United States officials before it can move forward.
Iraqi, Kurdish Forces Reach Ceasefire Deal
In a statement, Barzani stressed that despite stepping down as a president he would remain a fighter of the Peshmerga. In 2013 he refused to abandon the post, though his mandate expired.
Settlements affected are Maale Adumim, Beitar Illit, Efrat, Givat Zeev, and the Gush Etzion settlement bloc.
The "Greater Jerusalem Bill" as it's being called is expected to pass.
Israel claims all of Jerusalem as its capital, including the eastern sector it captured along with the West Bank and Gaza Strip in the 1967 Six-Day War.