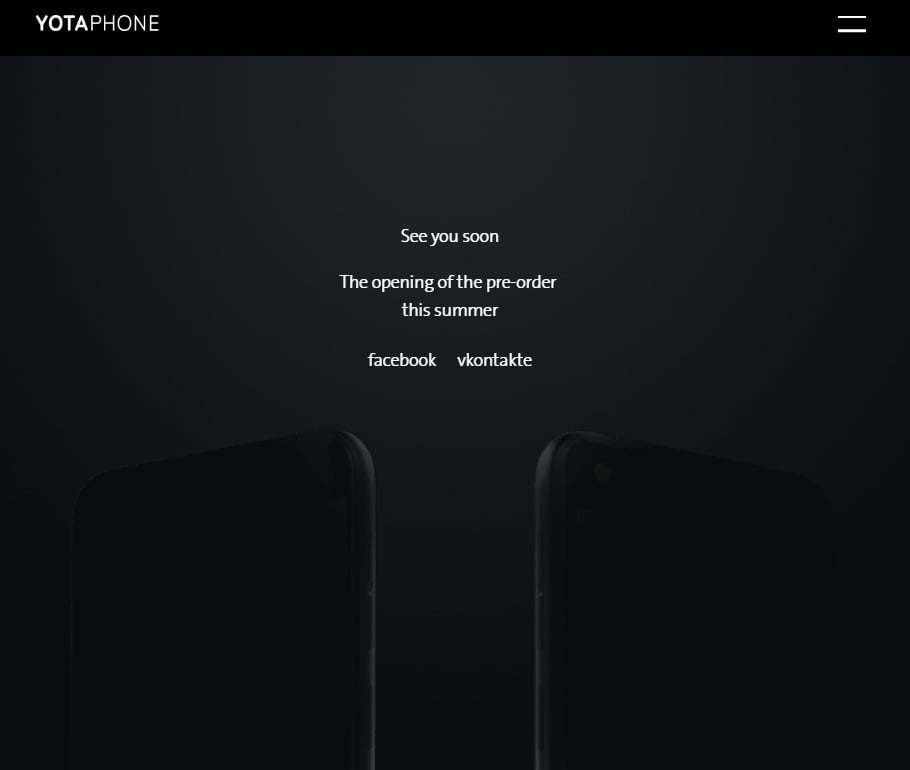 The earlier versions of the YotaPhone also created a bit of a stir with the unusual provision of an e-ink display in the rear panel of the phone apart from the regular display in the front.
The YotaPhone 3 will be featuring a 5.5-inch FHD display along with a 5.2-inch 720p e-ink display.
This smartphone's predecessor, the YotaPhone 2, was released in December 2014.
The concept was well-received despite poor execution in the first attempt.
Cuba rejects new US policy, saying pressure will not work
The new policy will keep US companies from doing direct financial transactions with companies controlled by the Cuban military. As a result, the changes - though far-reaching - appear to be less sweeping than many U.S.pro-engagement advocates had feared.
Almost four years later, the YotaPhone 3 will reportedly launch this year with a friendlier price. The dual-display is now making its fresh appearance with the new successor smartphone called YotaPhone 3.
While Yota Devices hasn't revealed the precise details regarding the device's specifications and release date yet, the manufacturer has provided pricing details. It was originally slated to arrive in mid-2016, but was pushed back to 2017 to straighten out financial and technical concerns. The new model is being developed by Chinese smartphone brand Coolpad.
Whether the YotaPhone 3 will make its way to the United States is another question. The India availability of the smartphone is unknown, but the report states that it will be available in Russian Federation and China this fall. Engadget reports that rather than a higher-end Snapdragon, the next YotaPhone will come with the mid-range Snapdragon 625.
Like the YotaPhone 2 (pictured here), the third generation model will still feature two screens: an AMOLED display on one side, and an E-ink touchscreen display on the other. It will have a hybrid dual-SIM slot along with a 12MP rear camera with dual flash, a 13MP front camera, a 3200mAh battery and a USB-C port which also does audio output.